Stress Relief Roller 10 ml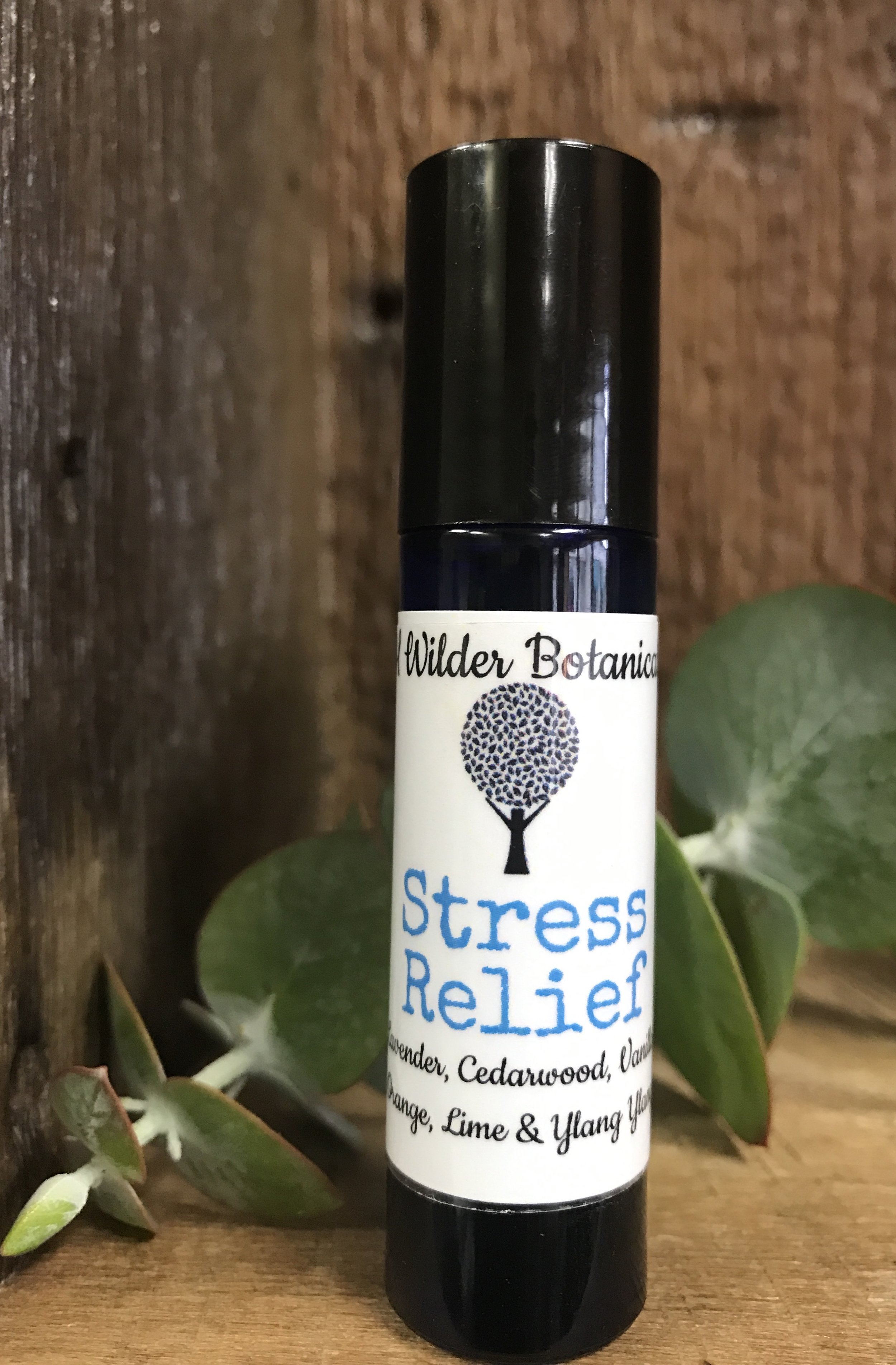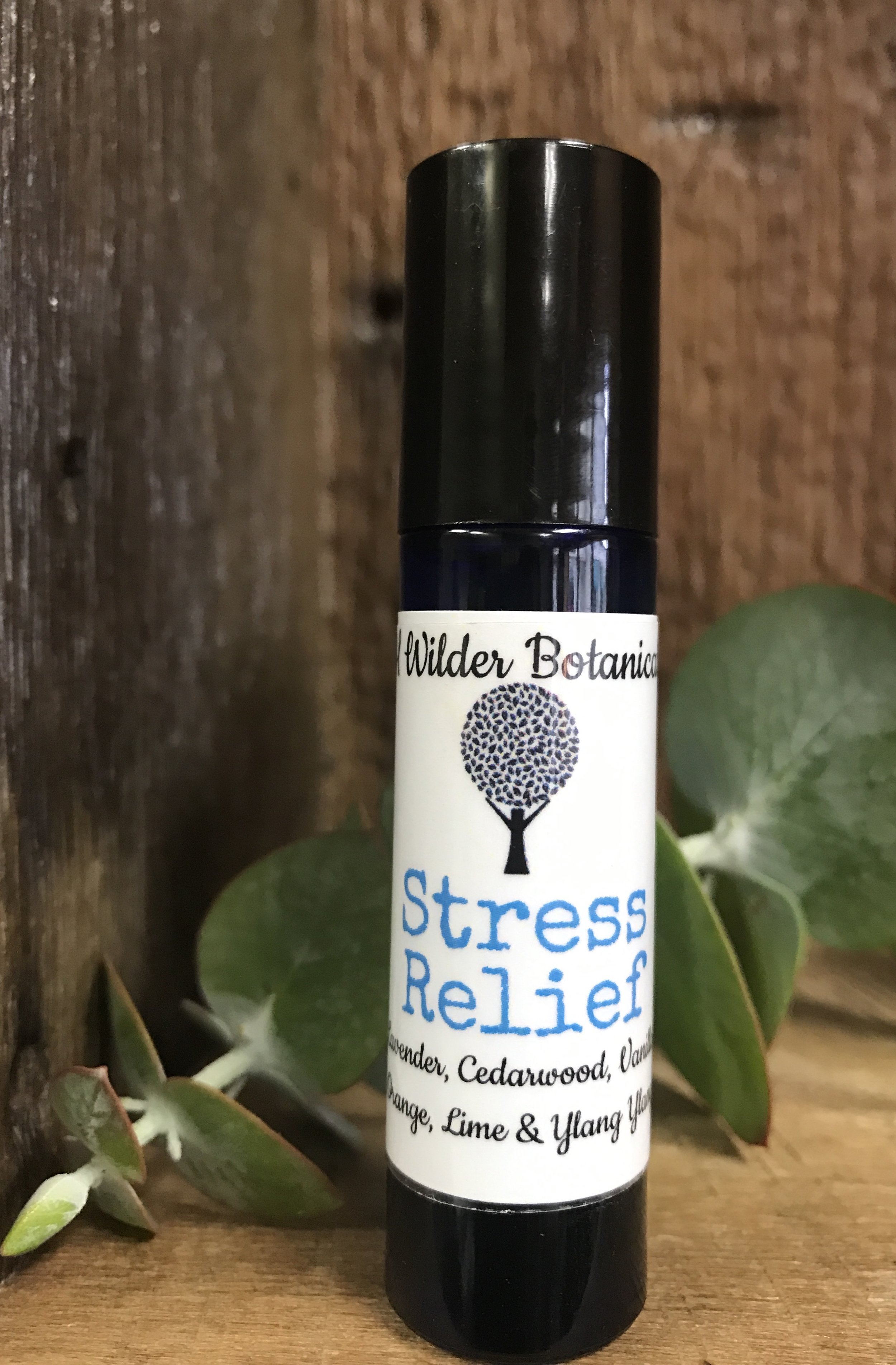 Stress Relief Roller 10 ml
H Wilder Stress Relief Roller promotes peace and a sense of calming. Made with 100% Pure Essential Oils which include: Lavender, Cedarwood, Vanilla, Lime, Orange and Ylang Ylang. One of our favorite blends for a De-Stressor for sure! Vanilla & Cedarwood are extremely soothing & warming, while Ylang Ylang, Orange & Lime help with uplifting spirits and anxiousness. Ylang Ylang can be sedating and helps calm the nervous system, driving anxiety, stress & sadness away. Perfect Blend for every day stressors, just roll that stress away!
All H Wilder Botanicals are handcrafted in Suttons Bay, Michigan and blended with only the finest food grade essential oils available. Made in small batches with preservative-free ingredients for maximum quality and freshness possible.
VEGAN. CRUELTY FREE. Pure, Clean, Simple.