Wake Up Roller 10 ml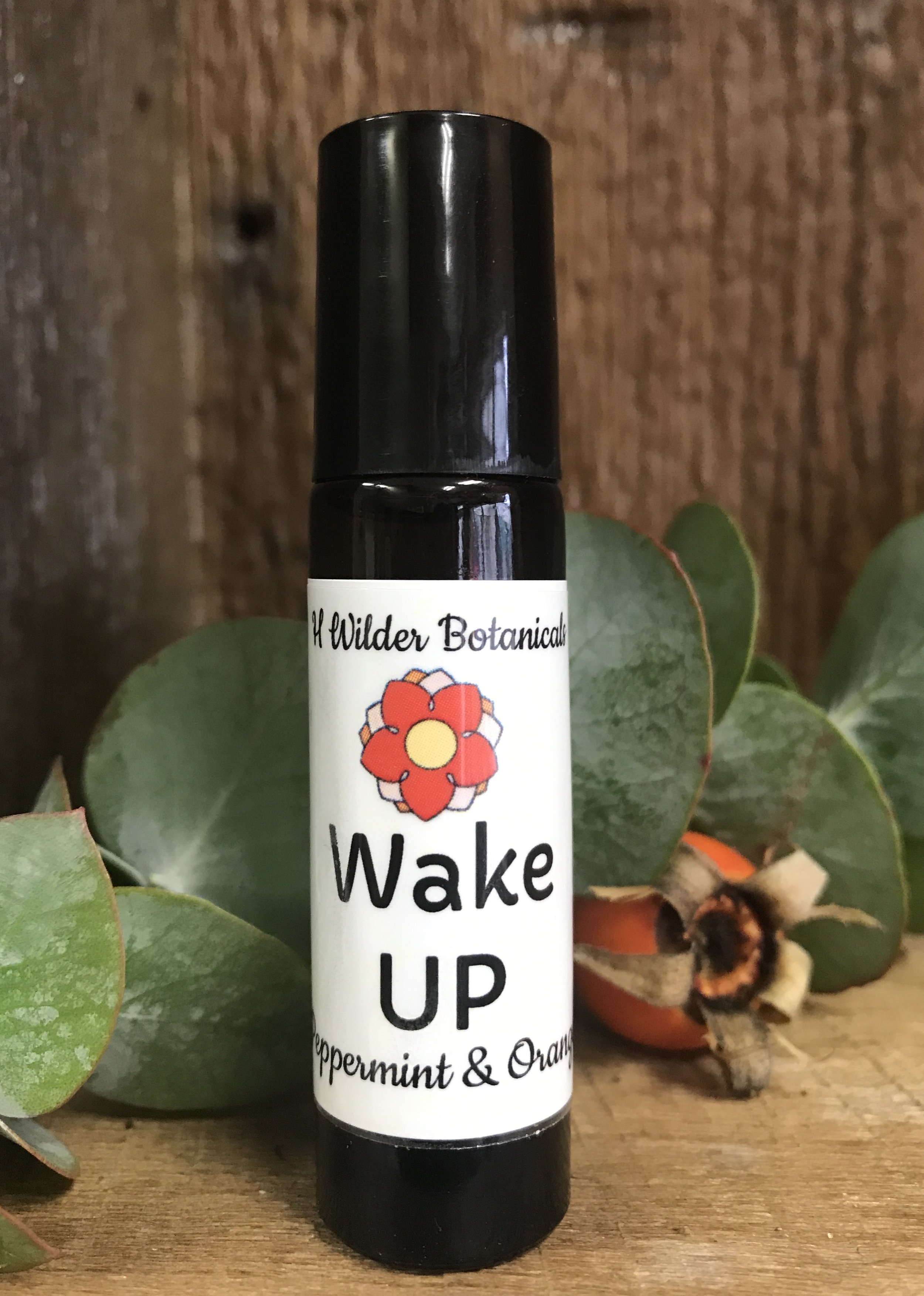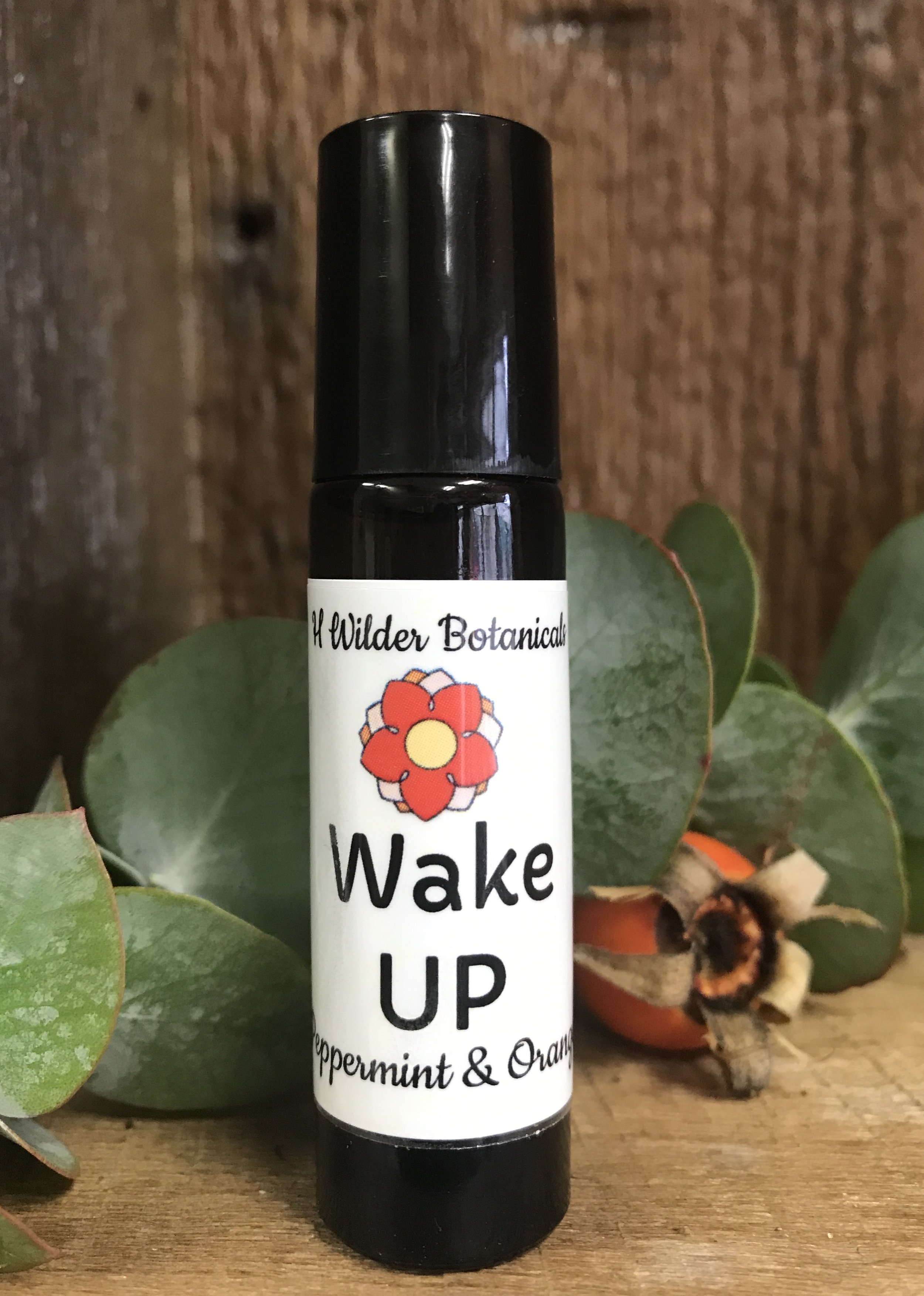 Wake Up Roller 10 ml
H Wilder Wake Up Roller promotes Awaken-NESS and supports energy. Peppermint & Orange are known to be uplifting, invigorating & energizing. Just rub on temples, and pulse points and feel alive again!
All H Wilder Botanicals are handcrafted in Suttons Bay, Michigan and blended with only the finest food grade essential oils available. Made in small batches with preservative-free ingredients for maximum quality and freshness possible.
VEGAN. CRUELTY FREE. Pure, Clean, Simple.